SYNC AND SHARE
with Email Security and Protection
SYNC AND SHARE with Email Security and Protection
Email Security Everywhere Your People Work
Email is a fundamental feature of modern business. Yet it is also the number one threat vector. Email attacks are constantly evolving—from phishing attacks to new forms of email threats. Some attacks include business email compromise (BEC), supply chain attacks, ransomware and cloud account compromise. Proofpoint delivers the most effective integrated solution to protect your people and critical data from these advanced phishing threats..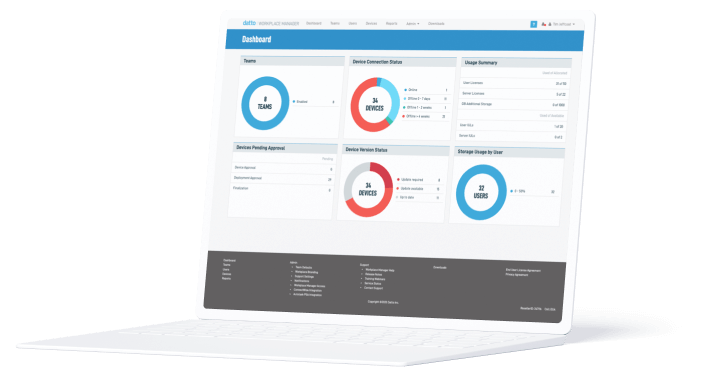 Essentials for Small and Medium-Sized Business
Enterprise-class, people-centric cybersecurity solution for small and medium businesses: email security, continuity, archiving and social media protection.
Today's small and medium businesses (SMBs) face the same attacks as large enterprises. With Proofpoint Essentials, you get enterprise-class, people-centric protection and visibility. And it gives you a modern, simplified management experience.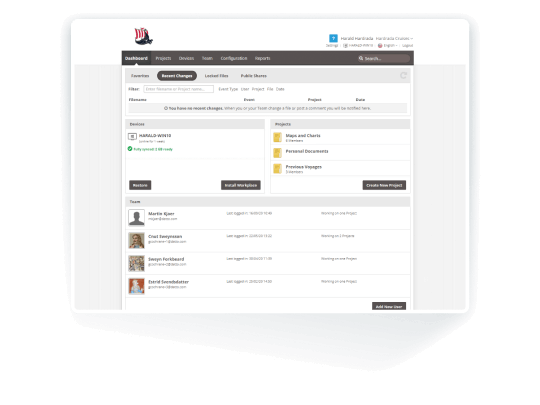 Enterprise-Class Cybersecurity for SMBs
Proofpoint Essentials uses the same level of security that powers some of the world's largest and most security-conscious companies. So you get the protection you need for your greatest security risk—your people.
With Essentials, you get:
Enhanced cybersecurity with spam and phishing detection
Dynamic sandboxing of URLs and attachments
Policy-enforced encryption and data loss prevention
Social media account protection
Simple to Manage with Granular Control
Essentials for small to medium businesses is a cloud-based solution that gives you the ultimate control and flexibility. You have no hardware or software to install; updates are automatic. The modern and intuitive interface gives your administrators the information they need to understand the big picture of the threat landscape. It also provides you with a granular breakdown of specific threat types and the frequency of attacks against your organization. Having this type of intelligence can help your administrators make cybersecurity decisions more easily. And it allows them to seamlessly manage all users and account settings from a single, secure platform.
You get:
In-depth visibility into threats targeting your organization
Robust filter rules engine for inbound and outbound mail
Per-user controls and quarantine access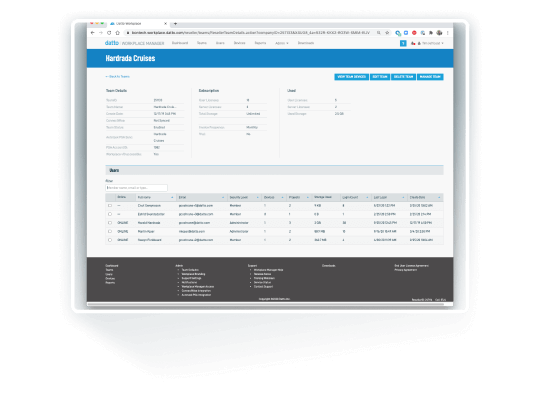 Intuitive, Secure Collaboration
Built for business, Datto Workplace provides a seamless and familiar way for employees to access their files and collaborate securely from anywhere, on any device.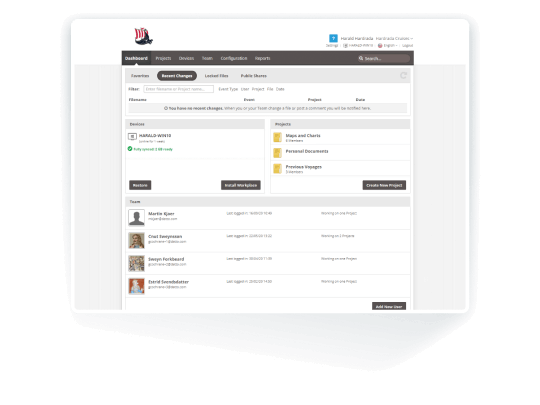 A solution tailored for every role and deep integrations with Microsoft Office, Teams, and Outlook makes Workplace easy to adopt in any organization by enhancing existing workflows instead of forcing employees to change their preferred ways of working
Proactive Threat Detection
Workplace goes beyond simple rollbacks to protect your data. Patented active malware and ransomware detection mitigates risks and enables rapid corrective actions to protect against threats.
Secure Infrastructure and Compliance
SWith secure cloud infrastructure with more than 99.99% uptime, and HIPAA, GDPR, and SOC 2 compliance and data encryption (in-transit and at rest), granular user control, and audit trails enable clients can work securely with Datto Workplace.
Advanced Management and Reporting
Multi-tenant cloud portal provides full administrative control, license management, automated alert & report configuration, RMM & PSA integration, and more.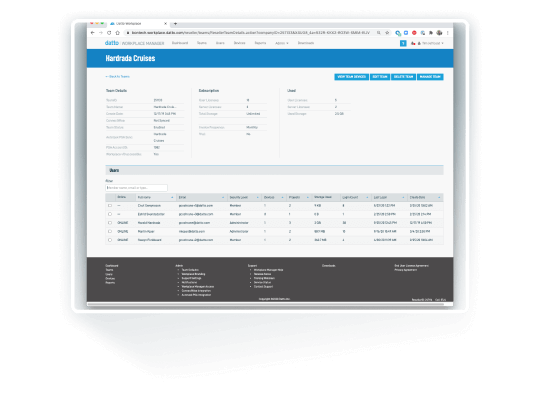 Stop Ransomware at its Root
Ransomware attacks have evolved. Has your ransomware strategy? Learn about this growing threat and stop attacks by securing today's top ransomware vector: email.
Protect against known and unknown email threats and get actionable visibility into advanced attacks and users who are being targeted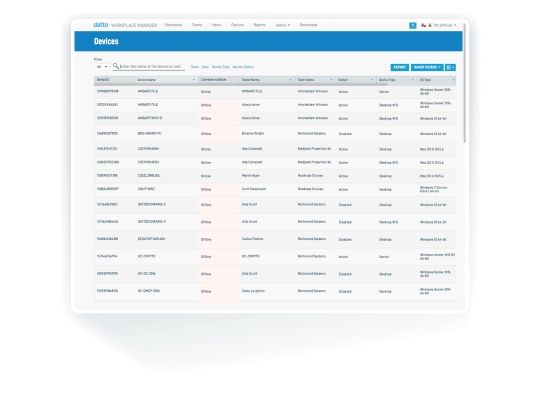 Proofpoint Email Threat Protection
How Proofpoint Helps You Secure Microsoft 365
Better Defense
People-centric protection for Microsoft 365
Proofpoint offers integrated email, cloud and employee awareness security solutions to help you identify, block and resolve Microsoft 365 threats. 
Block attacks before the inbox.
Fight cloud attacks.
Educate users to identify and flag threats.
Data Protection
Integrated security for Microsoft 365 data
Organize your Microsoft 365 data loss prevention around people with Proofpoint.
Get visibility into data loss risk.
Secure your information.
Streamline incident response.
App Confidence
Stop cloud app threats before they stop you
Get comprehensive protection for Microsoft 365 and all the cloud apps your people use daily with our complete security suite. 
Get insight into cloud app access and uncover malicious activity.
Leverage holistic threat intelligence.
Empower users to respond to the cloud app threats that reach them.
Work from anywhere without sacrificing security. Secure Microsoft 365 24/7