SIMPLIFY OPERATIONS
with IBM Security MaaS 360
SIMPLIFY OPERATIONS
with IBM Security MaaS 360
Secure your business with mobile device management solutions
Effective mobile device management solutions offer advanced capabilities to keep up with the ever-changing mobile landscape. IT and security leaders must manage laptops, desktops, smartphones, tablets, wearables and Internet of Things (IoT) devices. Having adequate visibility and management over a broad range of devices and operating systems may seem challenging but can be addressed when the right strategy and tools are in place.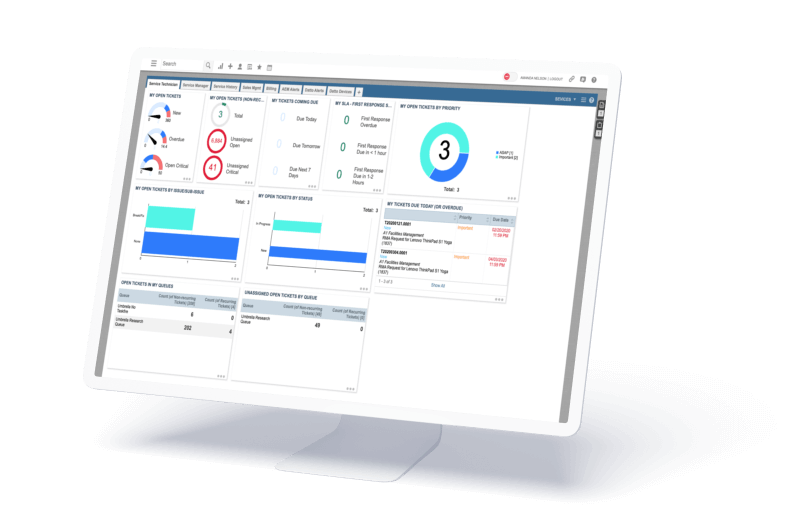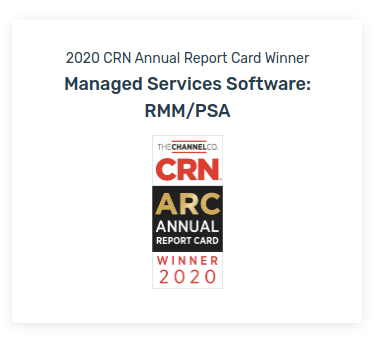 Visibility into your mobile environment
One MDM solution for any device with any OS
Manage the most popular device types and operating systems, including Android, iOS, macOS, Chrome OS and Windows 10 — all from a single mobile device management platform.
Seamless user on-boarding
Take advantage of easy, over-the-air (OTA) device enrollment for rapid deployment using the leading cloud MDM platform. With Apple Business Manager, streamline the device onboarding process for Apple devices, including the iPhone, iPad and Mac. Use Android zero-touch enrollment to deliver a secure, exceptional, out-of-the-box device setup experience to employees.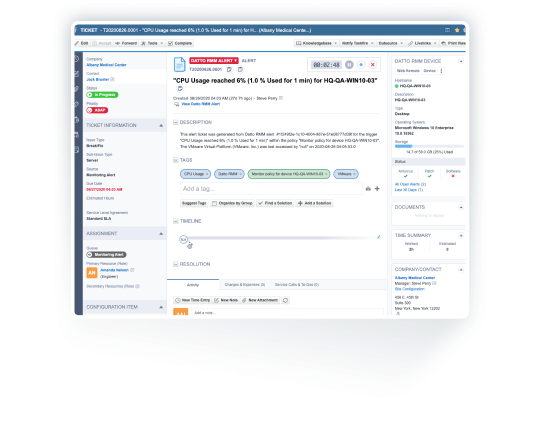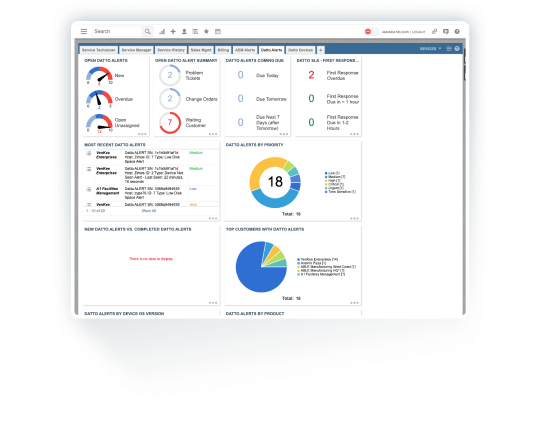 Mobile device management platform
Control and Protect your organization
Transform how IT secures smartphones, tablets, computers, wearables and the Internet of Things (IoT) without sacrificing a great user experience. Artificial intelligence (AI) and predictive analytics keep you alerted to potential endpoint threats and provide remediation to avoid security breaches and disruptions. IBM Security MaaS360 with Watson protects apps, content and data so you can rapidly scale your remote workforce and bring your own device (BYOD) initiatives.
Manage and Secure your workforce
A MDM Platform Designed to Improve the
Management of your Business
Threat management
Enable enterprise-grade threat defense to detect threats and automate remediation across your users, devices, apps, data and network.
Containment
Protect corporate data and uphold compliance regulations with a secure container that enables productivity from devices.
Endpoint convergence
Accelerate time-to-value with a native cloud-based approach to UEM. Easily scale and integrate with existing infrastructure and investments.