QUOTE AND PROCURE
with Secure Remote Access
QUOTE AND PROCURE
with Secure Remote Access

Smarter, more scalable security for small business
Protecting customer data is important for every organization, but for small businesses the cost-effectiveness and scalability of a security solution is just as important as its performance. Perimeter 81 offers both, securing all your data with a seamless, unified network security tool.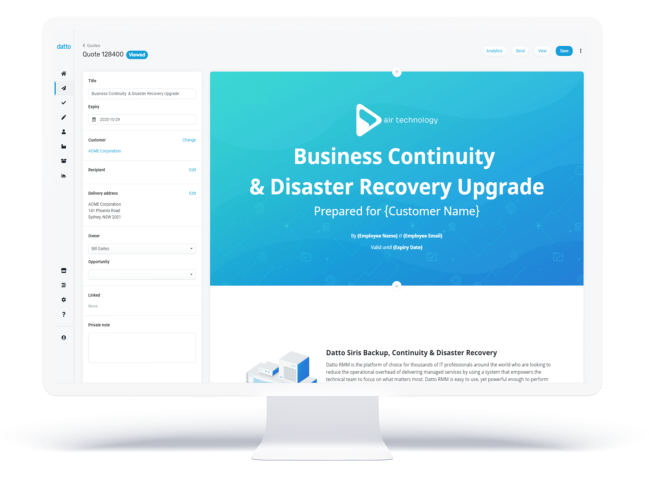 Common Security Challenges for Small Business Owners
Businesses face threats on many fronts, and the more users, devices, and applications you add, the more vulnerable your network is. It's easy for a young software company or a cloud-forward startup to grow past the point where security is necessary, without realizing it
Some threats facing small businesses include: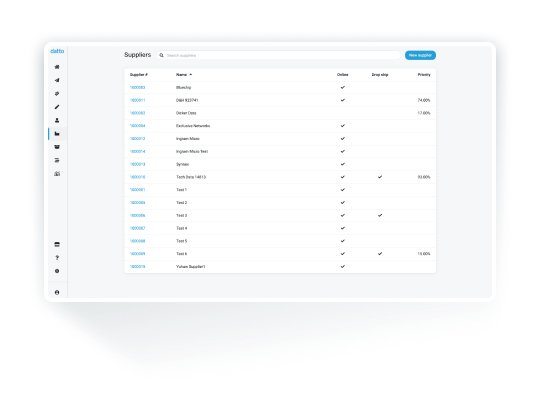 Unsegmented Network Access
Without a segmented solution and privileged access management, a hacker can easily gain access through any of your users or endpoints and quickly move laterally across the network, giving them immediate access to all of your business' private data. 
Targeted Zero-Day Attacks
Zero-Day attacks occur when a bad actor exploits a new weakness in software, creating a major security risk for companies that don't have proactive threat prevention. These attacks are dangerous for small businesses that may be too busy to stay on top of their stack.
Remote Connectivity to Cloud
Many small businesses outsource some of their services and encourage remote work, which often means they need to allow these faraway individuals to access their cloud. This poses significant security risks to private data, including lack of visibility.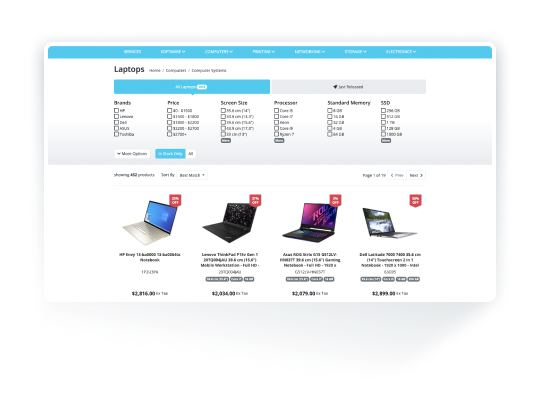 A Sales Platform built for MSPs
Unify your suppliers through vendor data feeds and reduce the time-consuming quoting process from hours to minutes. Datto Commerce also automates the procurement process to help drive efficiency and maximize your profits within your sales flow.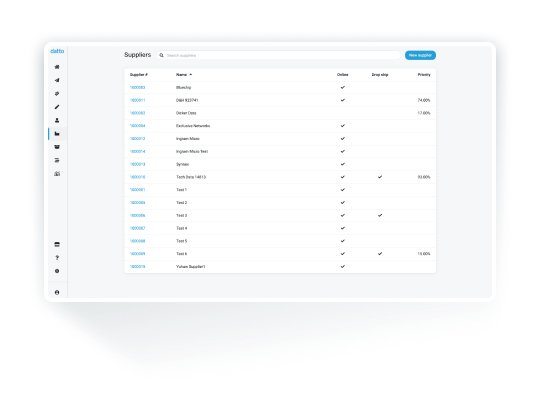 Optimize your sales processes with Datto Commerce's efficient quoting templates. You can create and send branded quotes within 30 seconds to drive sales and close new deals.
Save Time with Procurement Automation
Datto Commerce is an intelligent platform that automates procurement with supplier data feeds to increase transactional speed and reduce rework.
Drive sales with an eCommerce store
Remove the manual effort on transactional purchases with Datto Commerce's ecommerce capabilities. More than just a quoting tool, you can enable your clients to purchase pre-approved products from you online 24/7.
Boost efficiency by integrating with workflows
Datto Commerce also integrates with leading PSA platforms and accounting packages to improve efficiency for MSPs.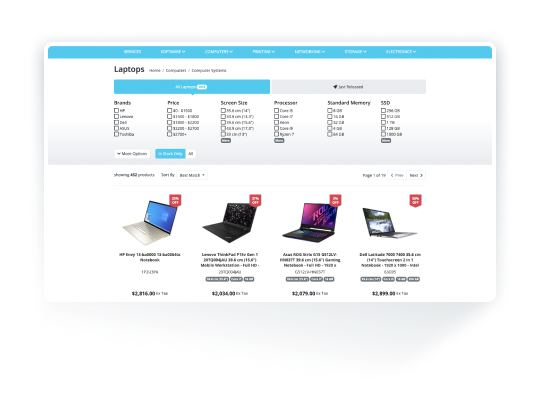 Protect Your Startup with an Award-Winning Security Service
The Benefits of Perimeter 81 for Small Businesses
Complete network security allows small business owners to manage risks, investigate incidents and ensure compliance with security regulations all with one security platform. 
Capture Incremental Product Revenue
Simplify quoting and procurement to respond faster to client needs while driving incremental transactional product revenue.

Scale Your Network with Total Ease
Create and manage rules for user and group access to specific network segments, traffic policies, whitelists and blacklists, and enforce policies based on role, location or device.

Protect Your Business from Breaches
Our multilayer network security platform covers all relevant areas of security including access management, encryption, traffic rules, IP whitelisting, DNS security, and 2FA.

Allow Employees to Work Securely from Anywhere
Whether it's on-site, at home, or while traveling our secure network as a service provides easy and secure connectivity to local VPN gateways, for low latency remote resource access.